The screen porch, as a multifunctional element of your home, is an area in which you can relax enjoying fresh air and sun rays. Sometimes it becomes too windy or too cold outside but you don't want to miss these refreshing moments.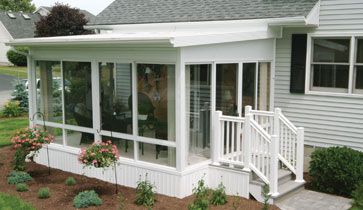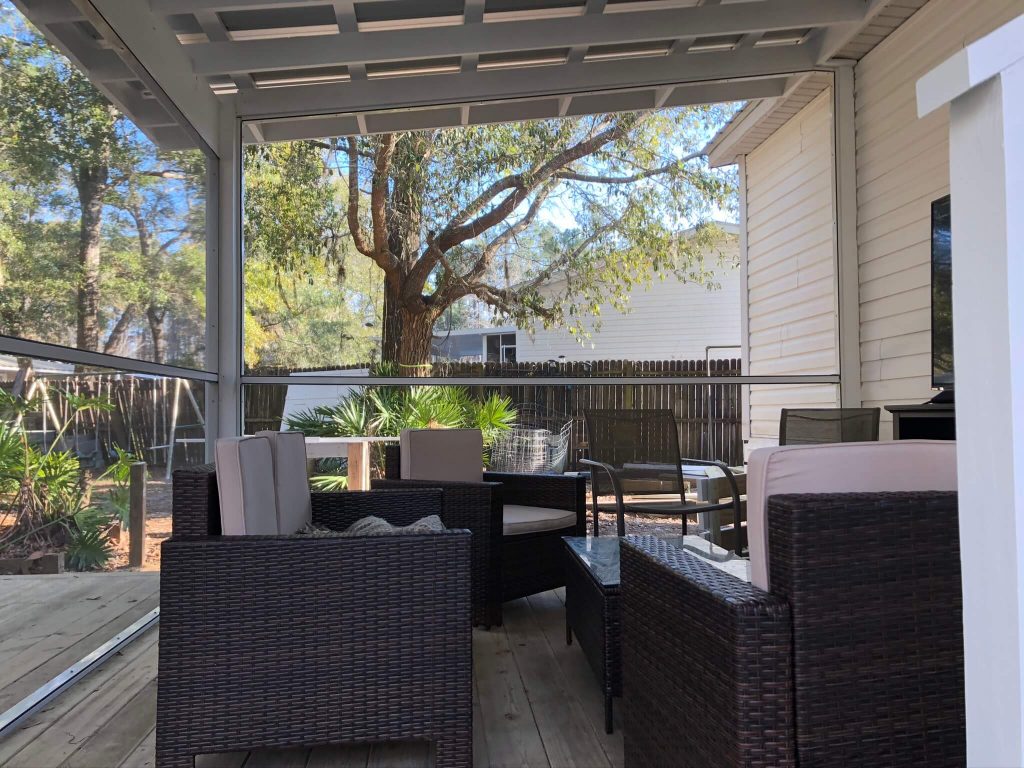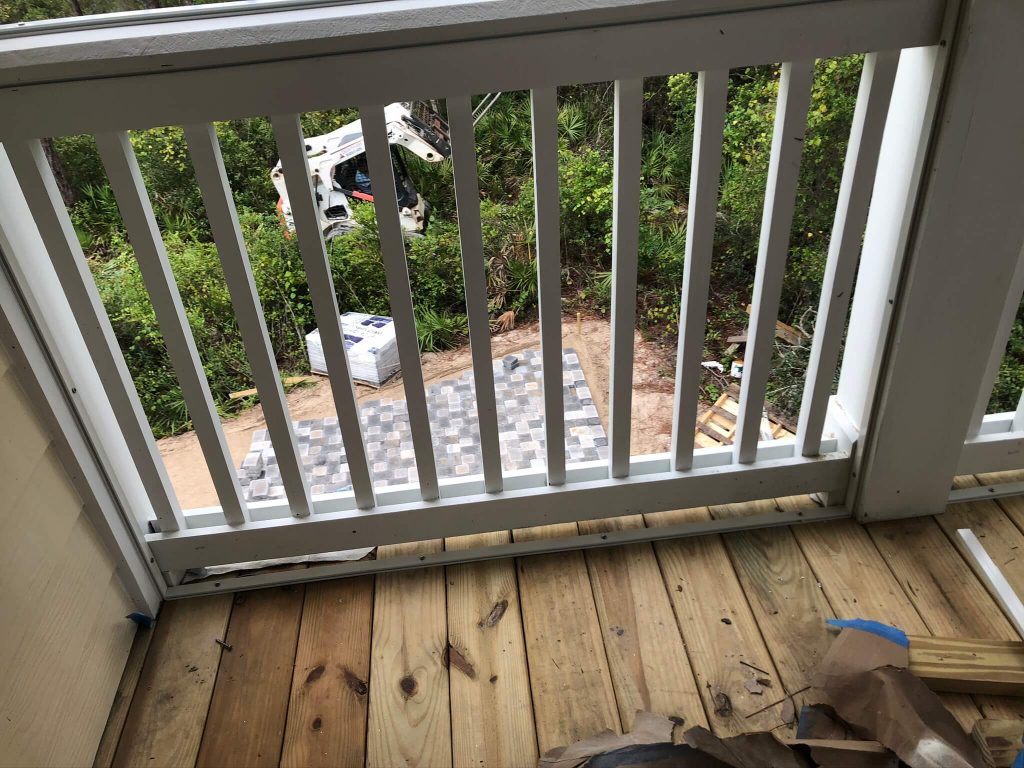 Professional JC Patio Enclosures 30A

Do you live in Freeport, Santa Rosa Beach or Walton County and have a porch or pool that needs to be enclosed? If so, we can help. We design and install all types of enclosures for porches from screen rooms to patio enclosures with screens and glass windows. Check out our Gallery to see some examples of our 5-Star screened patios.
A home is incomplete without a patio. Screened Patios provide people with the perfect space to entertain their guests and protect themselves from all sorts of weather elements, like sun or rain. What's more, patios are typically equipped with features that allow them to be used for other purposes such as grilling out in summertime!

The perfect addition to any home is a screen room. These can be used for many purposes, including as an added layer of privacy and security in your yard. A screen room provides the perfect place to get some privacy and protection when you need it.
A screen room is a great way of gaining some privacy or shielding yourself from bugs and insects that may not be welcome in your space!